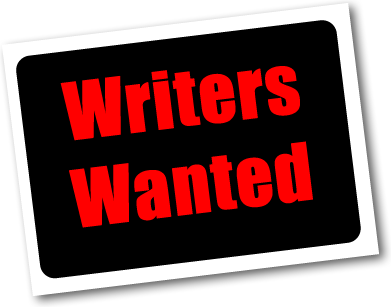 Get It On Vinyl is dedicated to promoting independent record stores and physical music. It's something we are very passionate about but it takes a village! Our dream is to make Get It On Vinyl a collective of many different contributors. 
While we currently do not have any open freelance positions, we are always open to new ideas and submissions. 
If you have something to contribute, get in touch! We are always up for new ideas.
We pay our writers as freelancers. While we can't compete with the big websites salaries, we believe in paying contributors fairly for their time.