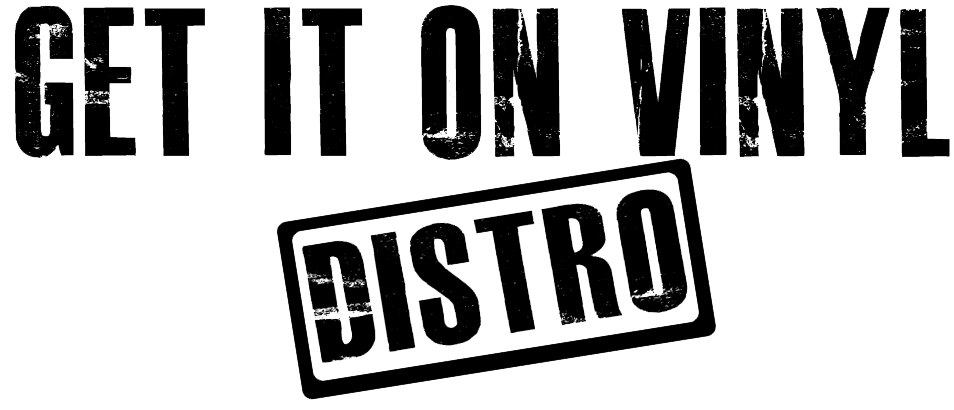 Terms & Conditions (labels)
Get It On Vinyl Distribution is not a consignment based distribution company. All orders are paid in full upon invoice.
Invoicing
An invoice MUST be included with each shipment. Please be sure the invoice has the following information.
1. Date
2. Label name
3. Billing Address
4. Phone number
5. Artist Name
6. Title
7. Catalog number
8. Number of units per format.
9. Price per unit per format. Please include a total for all items on the invoice.
10. Name of person or entity to whom the payment should be made.
Returns
Get It On Vinyl respects each labels individual unsold merchandise return policies. For labels who offer returns, we are more likely to order additional copies and keep titles on hand for longer periods. All return shipping costs will be paid by Get It On Vinyl.
Payment will be can be made by company check, card or PayPal.

Shipping
Our shipping address can be found here.
For all domestic orders we prefer UPS, however you can ship to us however you like.

We take great pride in making sure your releases reach the stores in perfect condition. We trust you will do the same when sending items to us. If any items arrive damaged we will contact you to arrange an exchange.

Once an order is shipped, please email us with the invoice, shipping date, and tracking number if available.
Need more information? Check out our FAQ page. If that doesn't answer your questions, send us an email.
Ready to have your releases as part of our catalog? Great! Just fill out a New Label Application.