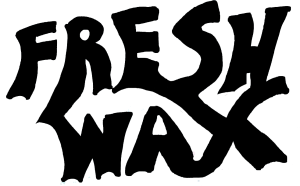 Fresh Wax features artists with a
new or soon-to-be released album.
Please support these artists who contribute
to this website by purchasing their
music from your local independent record store.
Links for purchasing physical copies are also listed below.
Kevin Andrew Prchal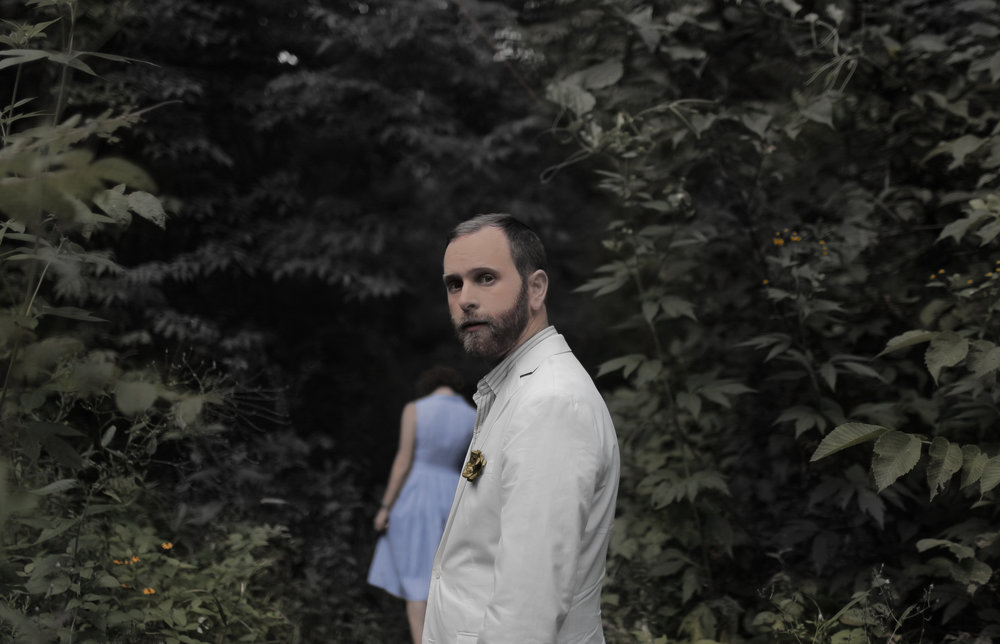 Bio:

At first blush, Love & Summer, the third full-length album from Chicago-based singer/songwriter, Kevin Andrew Prchal, is a rollicking celebration of its two tit
ular themes. Radiating romance and whimsy, the album revels in the never-ending present of love; its songs ecstatic and tender, playful and impassioned. Early on, Love & Summer stakes out its territory—a green and blossoming world which Prchal explores with breathless wonder and delight. Musically and lyrically, its mood is pastoral: fiddles and pedal steel mingle with the recurring voices of cicadas, and Prchal draws on a register of natural images to populate its landscape. Yet even while Love & Summer presents an homage to this idealized world, the album is also—perhaps more so—a paean to an evanescent present, where, as Prchal sings, "time will fade like sugar on your tongue." In this sense, the insistent optimism of Love & Summer is motivated less by the dizzy raptures of love than by a hard-won awareness of the fleetingness of things and a determination to remain focused on the here-and-now of real human connection.
The Album: Love & Summer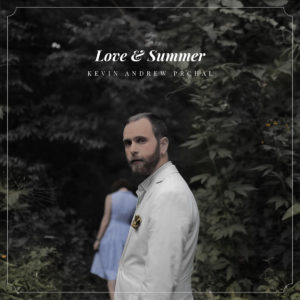 Label: Self Released
LP Release Date: June 30, 2017
Read the Review!
Read the Exclusive Interview with Get It On Vinyl!
Buy the LP!