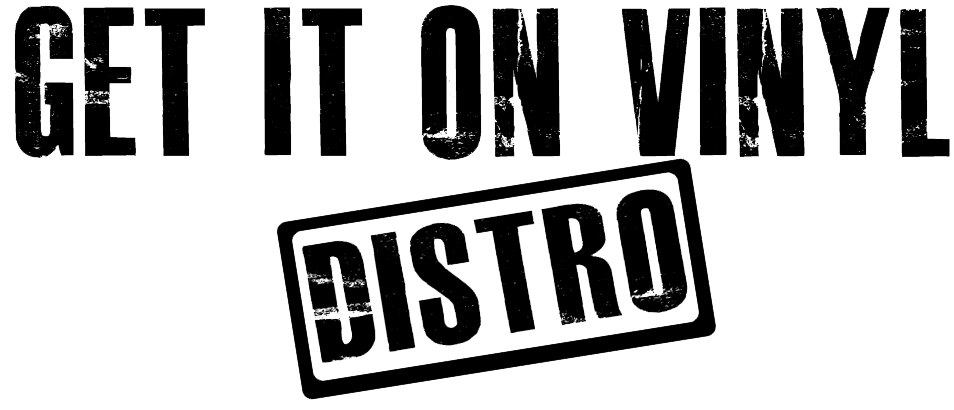 New Artist Application

Get It On Vinyl welcomes independent artists to join our distribution network. Whether this is your first release or you have an entire catalog, we are glad to welcome you to the family. Please take a couple minutes and learn how our distribution works. When you are ready, complete the form below. Someone will be in touch with you very soon with further instruction on including your music in our catalog. We look forward to working with you!
Got a question? Send us an email!