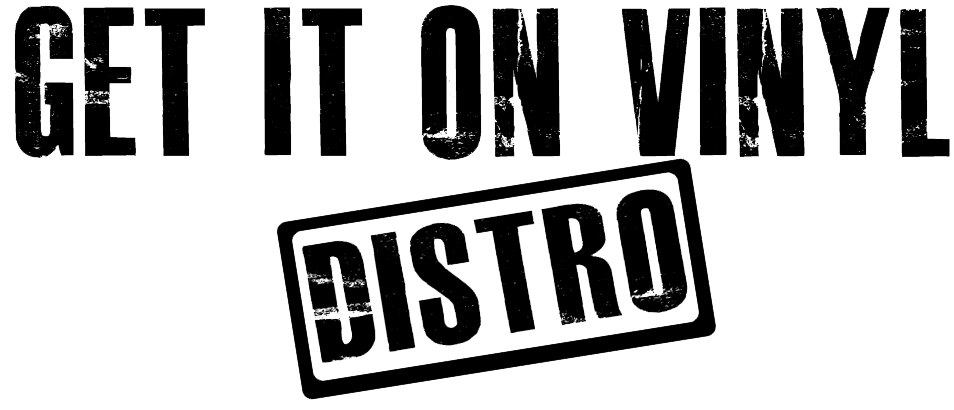 You must submit a Label Application before submitting a release.
Please use the form below to submit a new release to our catalog. While this form is preferred, we do accept release info via email. Please be sure our email address distro (at) getitonvinyl.com is added your distribution and press release lists. Please mail advance/promo copies of your forthcoming releases directly to the GIOV address.

Got a question? Email us.