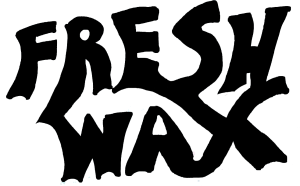 Fresh Wax features artists with a new or soon-to-be released album.
Please support these artists who contribute to this website by purchasing their
music from your local independent record store.
Links for purchasing physical copies are also listed below.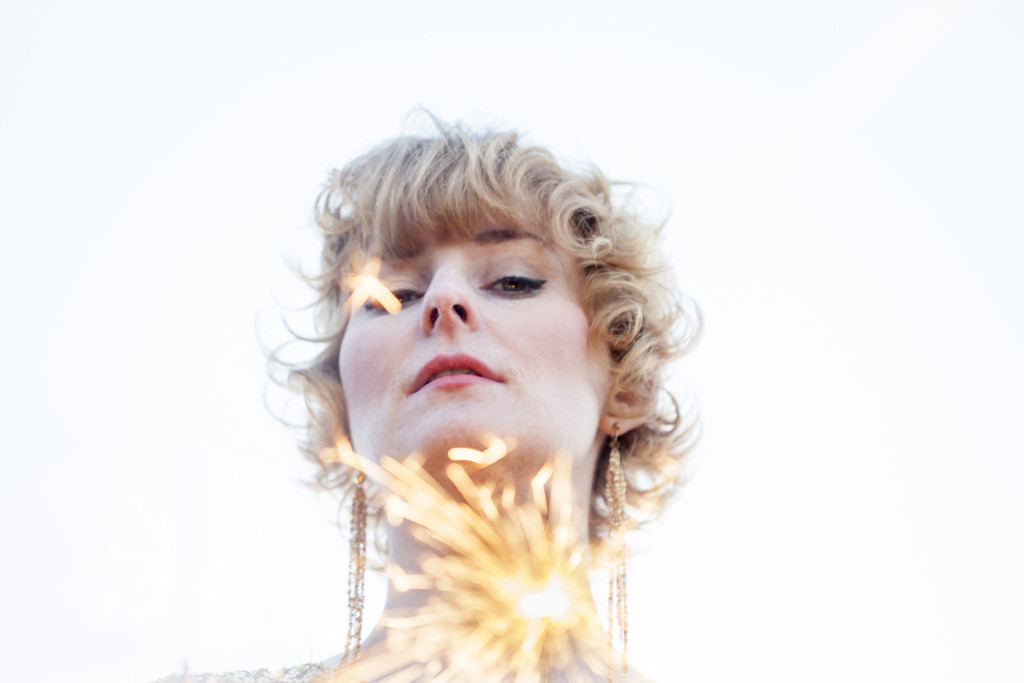 Bio

:

(amended from the artists website and press release)
[spacer height="20px"]
Hailing from Prince Edward Island in Canada's Maritimes, Grant began writing in her teens but did not begin performing on stage until completing a degree in Fine Arts at the Nova Scotia College of Art and Design. Grant has several Canadian releases under her belt which have each garnered national critical acclaim including the ECMA's 2014 Song of The Year for "I've Got Your Fire" and the 2013 Pop Recording of The Year for The Beautiful Wild. Grant has received nominations from both the Juno Awards and The Polaris Long List. She is a longtime collaborator with the Canadian alternative hip-hop artist Buck 65 and appeared on his 2011 release 20 Odd Years as a co-songwriter and singer. Compostela is Grant's fifth studio release and her first album to be toured extensively on an international level.
The Album: Compostela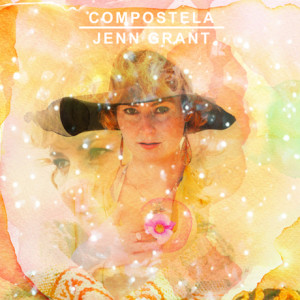 Label: Independent release
LP Release Date: May 19, 2015
Read The Review!
Read the exclusive interview with Get It On Vinyl!
Buy the LP!