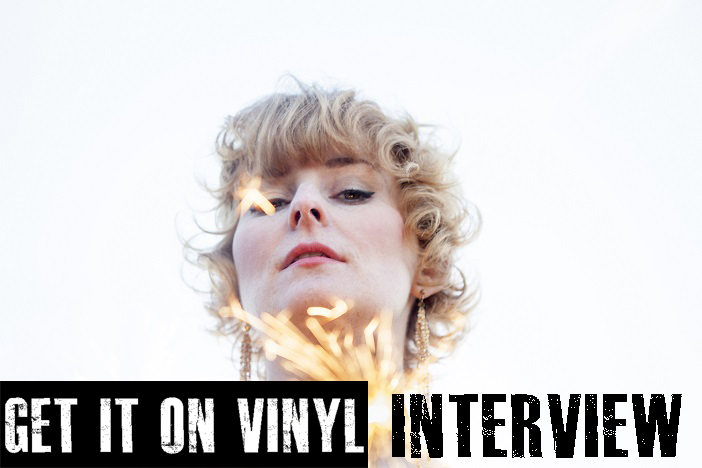 Your new album, Compostela will be released on CD and LP next week. What are some things that makes this album different from your previous work?
I set an intention with this album that I wanted it to make a folk record with some psychedelic influences. I wanted it to sound warm and inviting. It's the first album I've made where I had a clear vision that was executed how I wanted it to come through. I owe many thanks to producer and partner Daniel Ledwell for helping me achieve this vision. 
Can you tell us about the writing process for this album?
I wrote this album in a small camper trailer beside my house. I created a space which was only for writing. I drew inspiration from Father John Misty, Damien Jurado and Rodriguez, to name a few. These influences kept me writing steadily and allowed the songs to fit together like a family. I wrote 30 songs in 1 month or so and picked my favourites to record. I've never written so much in my life and it was extremely rewarding. Also, my mother died a few years ago, and I wanted to feel her spirit in this record. She's in there proud and true and it's an homage to the people we love here and gone. 
Many artists choose to release their music digitally only. You chose to release Compostela on vinyl. Why was releasing your album on vinyl important to you?
Music is important. It's a valuable art form that can change hearts and minds, and I think it should come in a tangible package that you can touch and smell and spin. 
Our website is all about physical music and independent record stores. Do you still visit record stores? If so, what are some of your favorites?
In my town of Halifax Nova Scotia, I go to Obsolete Records. In PEI I go to Back Alley Discs. And then there are many cool record stores that I now visit while on tour. Unfortunately there is usually no room in my suitcase for anything else. 
You are gearing up to hit the road across Canada and some cities around the states. What is your favorite part about touring?
My favourite part about touring is performing to the fresh faces out there every night. There is nothing better in the world than a great crowd.
If you were given the opportunity to share the stage with three different musicians, alive or dead, who would they be?
Father John Misty, Damien Jurado and First Aid Kit.
Jenn Grant is this months Fresh Wax artist. Check out the review of Compostela.