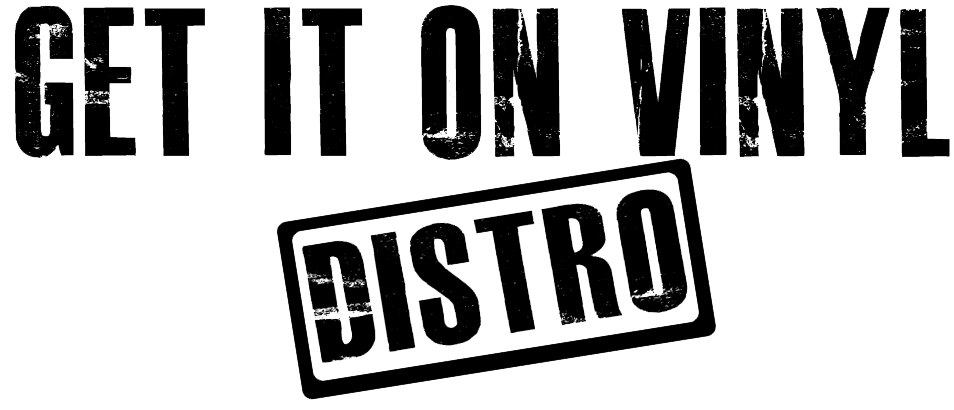 Having built relationships with hundreds of independent record stores across the country, we set out to create a distribution network that was inclusive, simple to manage , and most importantly, connecting independent record stores to artists and labels that are dedicated to releasing physical music in a digital dominated marketplace.
Please select from the distribution menu above.
Email us with any questions. We look forward to working with you.