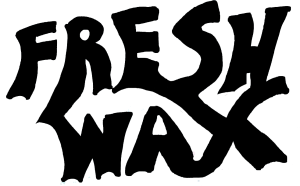 Fresh Wax features artists with a new or soon-to-be released album.
Please support these artists who contribute to this website by purchasing their
music from your local independent record store.
Links for purchasing physical copies are also listed below.
KIDAUDRA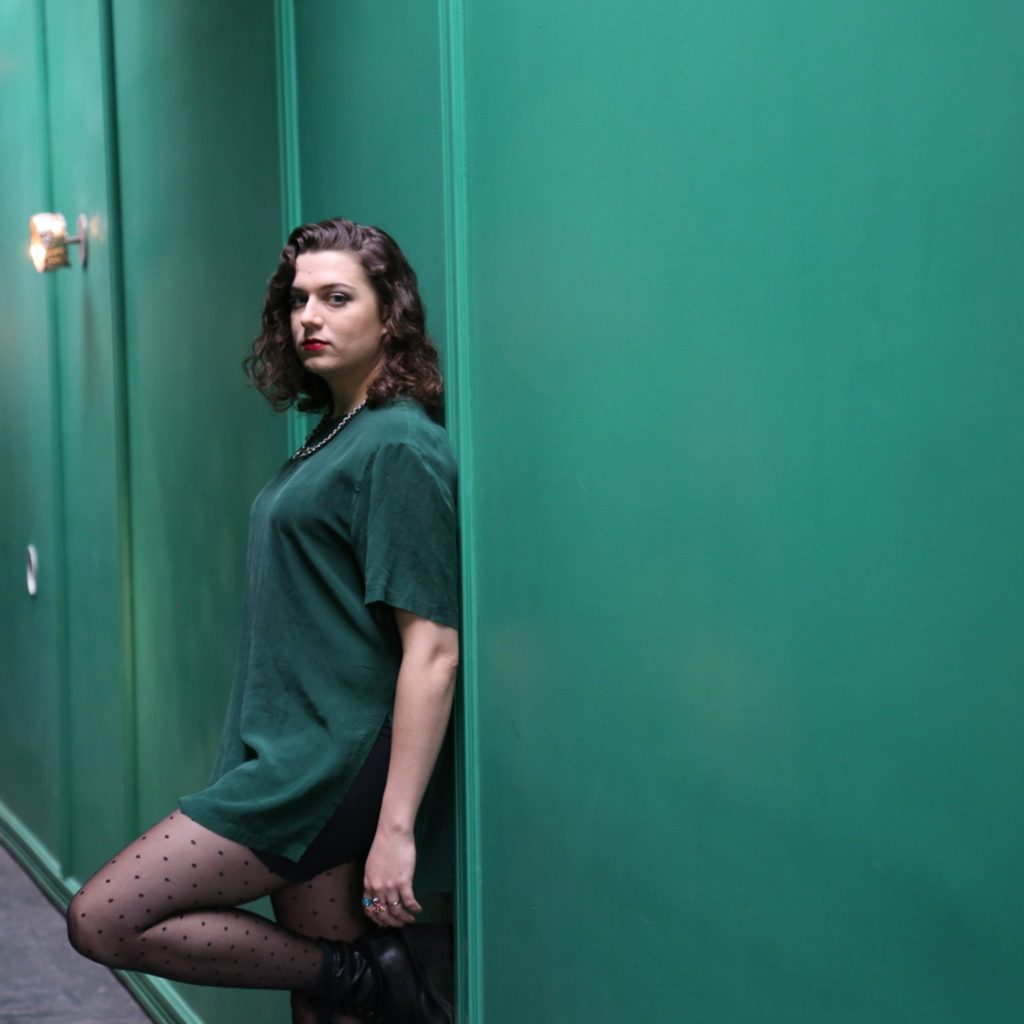 Bio:

"Some say that music is and that those who can wield it have the power to change lives. Kidaudra's music is nothing short of magic. From tape recorders at 16 to her ethereal production today, Kidaudra reaches for your soul through her music. In her new album, Blue Human, Kidaudra leads you down a familiar path through struggles with self identity as she ventures to find herself and her passion. Her music can be described as a new-wave, dystopian sound reminiscent of Depeche Mode accompanied by ambient house, industrial, pop, and R&B. "
The Album: Blue Human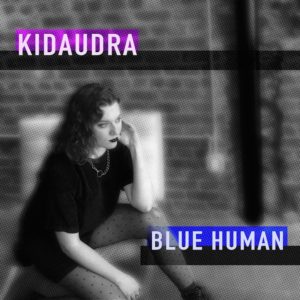 Label: Drink More Records
LP Release Date: July 19, 2016
Read The Review!
Watch the exclusive interview with Get It On Vinyl!
Buy the LP!