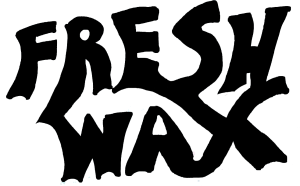 Fresh Wax features artists with a new or soon-to-be released album.
Please support these artists who contribute to this website by purchasing their
music from your local independent record store.
Links for purchasing physical copies are also listed below.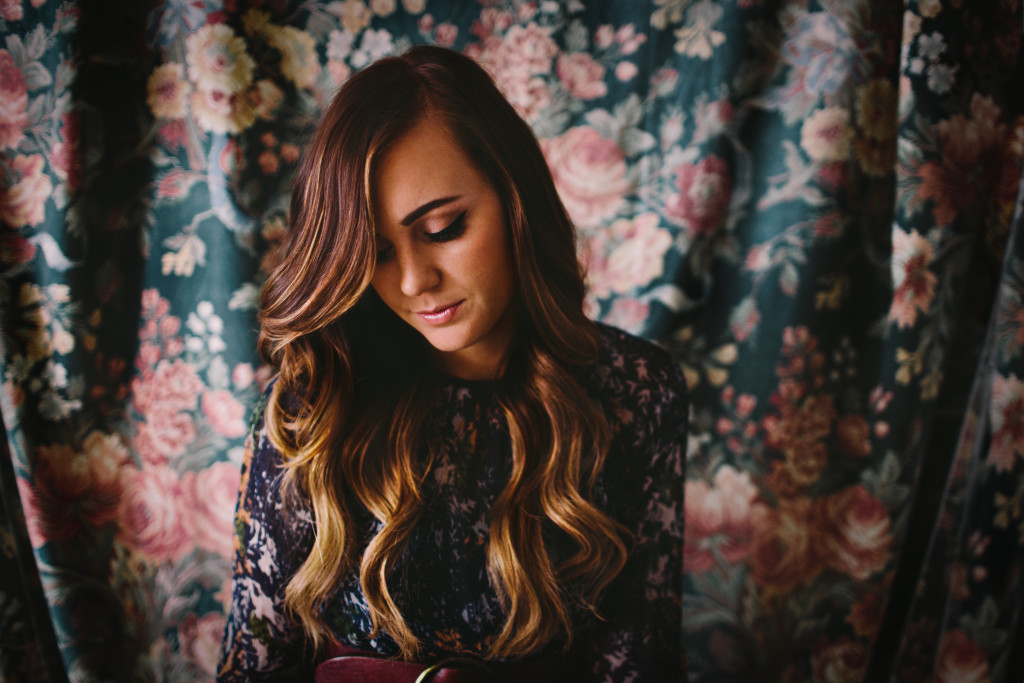 Bio

:

(amended from the artists website and press release)
[spacer height="20px"]
24 year-old Emily Hearn is a singer/songwriter currently based out of Athens, GA characterized by her ability to write from an honest and vulnerable place of raw emotion balanced with whimsical, lighthearted charm.
Her new album, Hourglass is produced by Chad Copelin (Christina Perri, Ben Rector, Green River Ordinance), and encompasses almost two years worth of conversations, musings, inspirations and defining moments in Hearn's life. The album was written in her adopted hometown of Athens, GA as well as Michigan, Tennessee and North Carolina with her bassist husband, Michael Harrison as well as collaborations with Ben Rector ("Please, Don't Take My Love Away" and "Save Me") and Emily Lynch ("Volcano"). The lead single "Volcano" is a melancholy song about the slow cooling of a relationship.
Hourglass is the follow up to her 2012 Paper Heart, which included the key track "Rooftop."
Hearn's hope is that you could find pieces of your life in this album; that you would want to sing one of these songs at the top of your lungs, or dance to one on your wedding day, or that you would listen through and realize that you are not alone.
The Album: Hourglass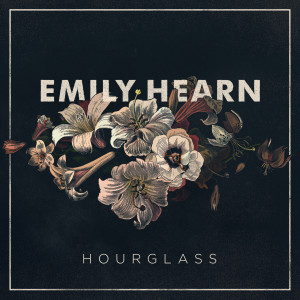 Label: Old Prince Records
LP Release Date: March 10, 2015
Read The Review!
Buy the LP!