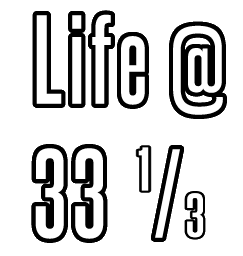 Every week, Get It On Vinyl present a new installment of "Life @ 33 1/3," a blog spotlighting different vinyl collectors from all over the world. No matter the the size of the collection, or genres, our goal is to promote, enhance, and educate about the vinyl record format.
[spacer height="20px"]Tell us a little about yourself?
Well I'm 37 and from Winchester VA just a hour west of Washington D.C.. I own Chester Records and Hopscotch Coffee Roasters. I'm into old cars, Junk, records and coffee.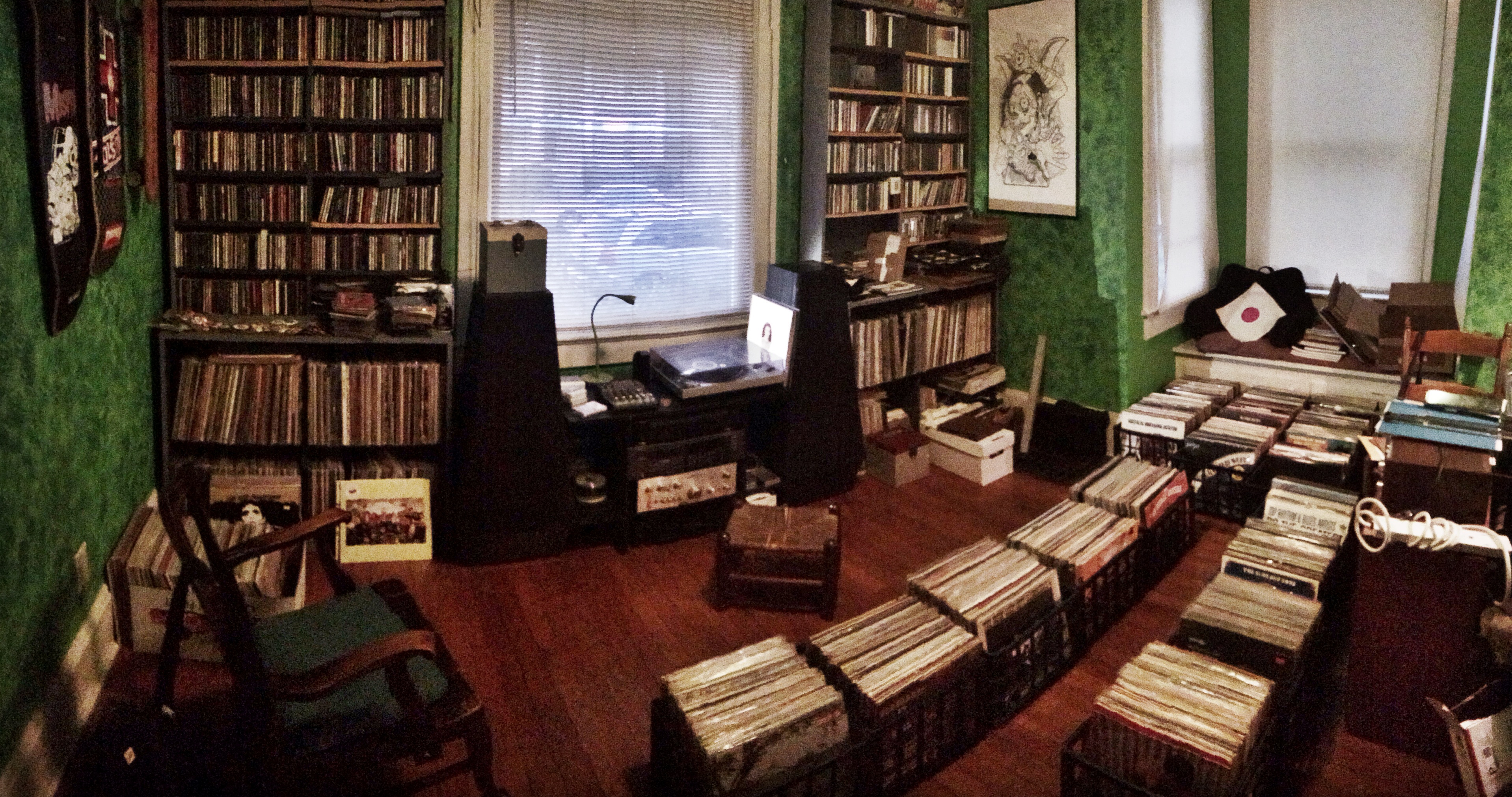 How did you get into collecting?
I've always been around records as far as I can remember. My father worked at the Capitol Record pressing plant here in town and I got alot of records and cassettes from there. But the real collecting would have started in my teens when I fell in love with punk rock cause it kind of went hand in hand. You would go see a show and they would have records there for cheap so I would buy one of every band there and have almost done so at every show to this day.
What were some of the first albums you ever bought?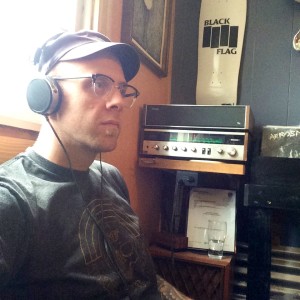 I still have most all the records I have gotten but the first with my own money would be the Bad Genes Rock The Boat/Dead People 7″ and a bootleg copy of the Misfits Bullet 7″
What is the most prized record in your collection?
I love all of my records and I'm sure there are some rare ones but the coolest one off the top of my head would be the Minutemen Double Nickels promo 12″ with etched B side.
Are there any specific genres or types of records you collect more than others?
I guess I by more Punk stuff but also a lot of Old Time, Bluegrass and old Country as well. But If it's good I buy it no matter the genre.

How many records would you estimate are in your collection?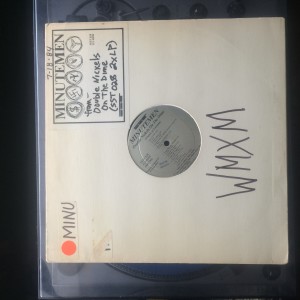 Honestly I have never counted but I would say well over a thousand records.
Where is your favorite place to buy used records?
I don't have many options in town but there is a antique shop that a guy has a booth there I frequent that has a good deal of killer records. When I can I like to go to Wonder Records in Harrisonburg VA Deep Grooves in Richmond and Joint Custody in DC.
Do you want to be featured on Life @ 33 1/3? We would love to hear from you! Email Us
[really_simple_share]