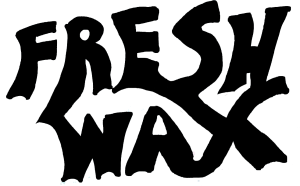 Fresh Wax features artists with a new or soon-to-be released album.
Please support these artists who contribute to this website by purchasing their
music from your local independent record store.
Links for purchasing physical copies are also listed below.
Casual Strangers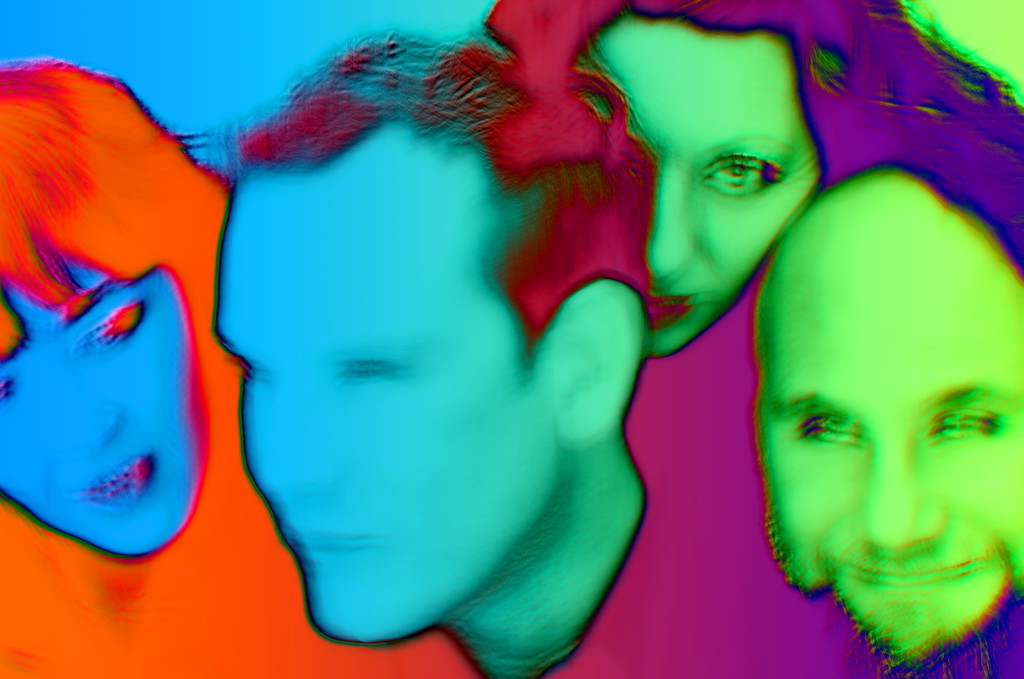 Casual Strangers is a new four-piece art-rock band born of the cosmic sludge of Austin, Texas. Inspired by the American guit

ar rock of the 90s, British dream rock of the 80s, and acid-tinged Krautrock and Psych of the 70s, the band mixed it up with something lighthearted and new. Recorded live to tape in four days at the Bubble with producer Chris Frenchie Smith, the debut full-length album conjures Austin's anything-goes Slacker heyday with bizarre spoken word interludes, confusing sexual references and deep layers of synth and guitar. Casual Strangers by night, power couple by day, singer Katey Gunn and guitarist Paul Waclawsky flirt through warbling psych weirdness and innuendo laden tunes. Synth warrior Jaylinn Davidson commands the low end and tickles the Moog knobs while Jake Mitchell keeps the kind of beat that makes him jump out of his seat. In a time of fragmented virtual reality and reduced privacy, free your mind with the psychedelics of Casual Strangers.
The Album: Self Titled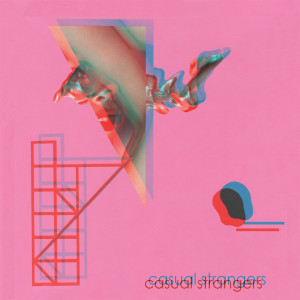 Label: Self-released
LP Release Date: December 13, 2014
Read The Review!
Buy the LP!
Exclusive interview with Casual Strangers!