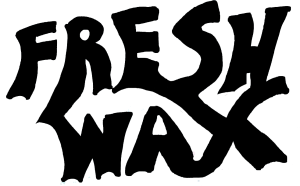 Fresh Wax features artists with a new or soon-to-be released album on vinyl.
Please support these artists who contribute to this website by purchasing their
music from your local independent record store.
Links for purchasing physical copies are also listed below.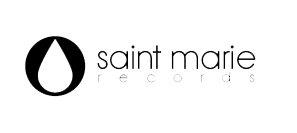 The Capsules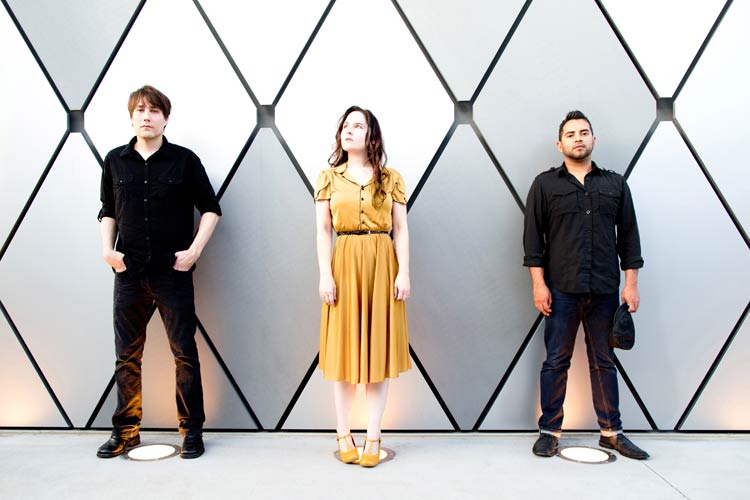 From Saint Marie Records:
The Capsules unveil their most uniquely captivating and bracing adventure yet.
The ability to transport your imagination into lush aural soundscapes is a seduction which seemingly comes as second nature to Kansas hailing band, The Capsules. Now based in Dallas, the trio of Julie Shields, Jason Shields, and Kevin Trevino together cast compelling waves of sonic invention; crystalline adventures of electronic dreampop, built upon pulsating textures, evocative melodies, and sublime vocals.
The seeds of the band began with Julie and Jason who began writing music together in high school. Love, marriage and first band Shallow (Zero Hour Records) brought a time of romance and creative emprise, colours which permeate their music as soundly as their vivid imagination. After Shallow, Julie and Jason were joined by all manner of gizmos and gadgets, and of course drummer Kevin, a union spawning The Capsules.
From debut album "Reverser" through last year's outstanding "Northern Lights & Southern Skies", The Capsules have been drawing eager acclaim and kind comparisons to seminal artists such as Cocteau Twins, Blonde Redhead and My Bloody Valentine, as well as contemporaries such as M83, Metric and Phantasmogram. They also put their magnetic voyages on display in captivating live performances and have been fortunate to share the stage with many legendary artists.
The ever growing maturity of the band's songwriting and their fascinating melodic tapestries explore new plateaus with "The Long Goodbye", the band's fifth album and first on Saint Marie Records. Released May 20, 2014, it unveils the most evocative and experimentally expansive collection of songs yet from the threesome, songs built on rich and deceptively simple rhythms and catchy, harmony-soaked hooks. The Capsules persistently cast warm enveloping climates for the listener to immerse within whilst having their emotions brought to vivacious life, a catalyst that radiates a glorious, hazy beauty upon "The Long Goodbye". This year The Capsules unveil their most uniquely captivating and bracing adventure yet.
The Album: The Long Goodbye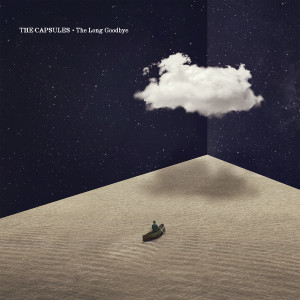 Label: Saint Marie Records
Release Date: 5/20/2014
Website: www.thecapsules.com
Facebook
Twitter
Review
Where To Buy: "The Long Goodbye" CD is available from your local independent record store or direct from Saint Marie Records. (LP will be out later this year)
Listen to the exclusive title track here at Get It On Vinyl!
Check out the first video from The Long Goodbye, "Super Symmetry."
httpv://www.youtube.com/watch?v=4oPF4tsuc-8&feature=youtu.be
All music used with permission. Special thanks to Saint Marie Records. Press photo: David Cheney